Telltale's Batman goes batty in Episode 4 on Tuesday
Riddle me this.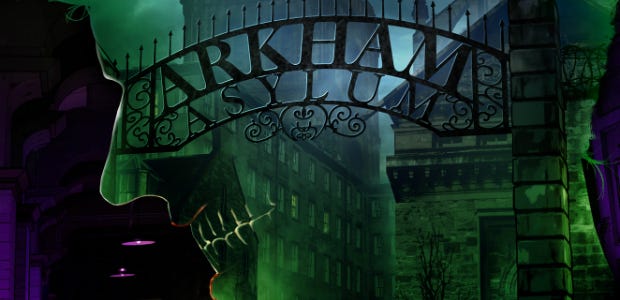 Episode 4 of Batman - The Telltale Series [official site] has Batman locked in Arkham Asylum, and my favorite Danny DeVito character has taken over Wayne Enterprises. In the meantime Harvey Dent and the Children of Arkham are at each other's throats, and who knows who's going to help Batman this time?! Biff! Zot!
To escape Arkham Asylum, you're going to have to decide just which of its less-than-sane denizens are worth cooperating with so that you can liberate yourself and save Gotham City before its citizens are slaughtered in the war between Dent and The Penguin. Episode 4: Guardian of Gotham puts Bruce Wayne's convictions to the test, and he'll have to question if he'll actually stop at nothing to make sure justice is served. Protip: He probably will stop at nothing, or else there probably wouldn't be much of a game here for us to wade through.
If you've already purchased a season pass for Batman - The Telltale Series, Episode 4: Guardian of Gotham, this episode will unlock automatically on November 22. If you still haven't picked it up, you can purchase it for £18.99/22,99€/$24.99 on on Steam or GOG.