The Electronic Wireless Show - IGF Special #1: Sci-fi
Independent Games Festival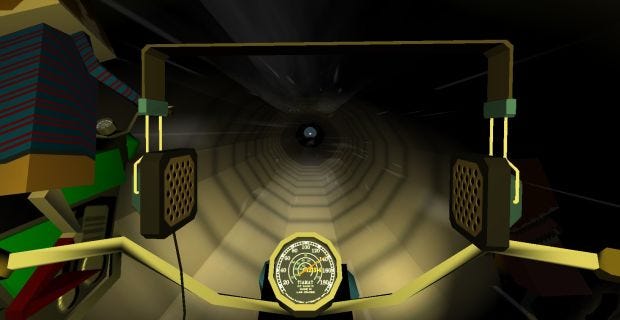 It's time to use to our radio voice. The RPS Electronic Wireless Show has historically been our not-very-regular podcast where we gather to tell each other how wrong we are about videogames. But this month it has mutated into something different. In the lead-up to this year's Independent Games Festival, we interviewed a whole bunch of developers, all of whom have been nominated for some kind of award this year. We'll be talking to them about sex, politics, and other things we've never understood.
In part one, we're talking science fiction with the makers of Duskers, Quadrilateral Cowboy and Event[0]. Click onward to listen here, or find it on Soundcloud directly.

Just listen to that happy music (it's by RPS chum and contributor Jack de Quidt). Please note that the awards ceremony is this very evening, so you might already know the winners by now.
We'll have another episode of the IGF Special up this week and two more for you next week, where we'll be talking to more creators of games like Virginia, Hyper Light Drifter, Orwell and a posse of others. We'll soon be bringing them to iTunes and other services as well, so look out for that.