Tim Willits Talks Rage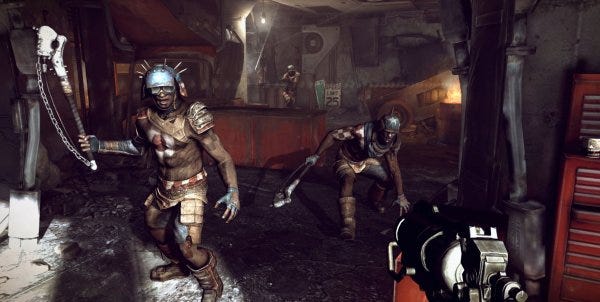 GameTrailers is watching... The all-see floating tendril of the internet that is the GT cameras found its way in front of Id Software's lead design chap, Tim Willits, who looks a decade younger without his moustache. He's talking about Rage: the setting, the protagonist, the weapons, and all the extras that Id hope will make this more than a standard-fare FPS. It's interspersed with some footage, mostly recycled, but with some weapon action I don't recall seeing before. Clickwards for more.


Thanks, GameTrailers. We will never forget you.