What are we all playing this weekend?
WELL?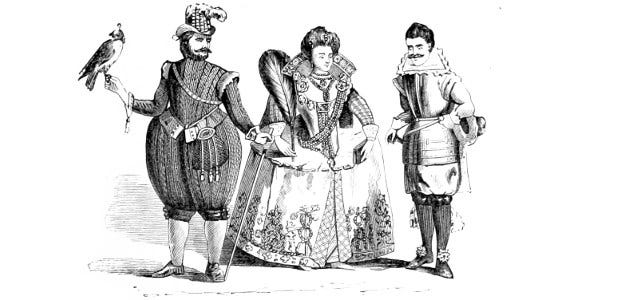 After a traditional slow start to the year, video games have picked up and pelted a whole load of great games at us all at once. This week has brought Celeste, Subnautica, Iconoclasts, and The Red Strings Club, and Total Warhammer 2's new expansion - and those are only the ones we've reviewed so far. A good time for good video games.
What are you playing this weekend? Here's what we're clicking on.
But you, dearest reader, what are you playing?