What are we all playing this weekend?
WELL?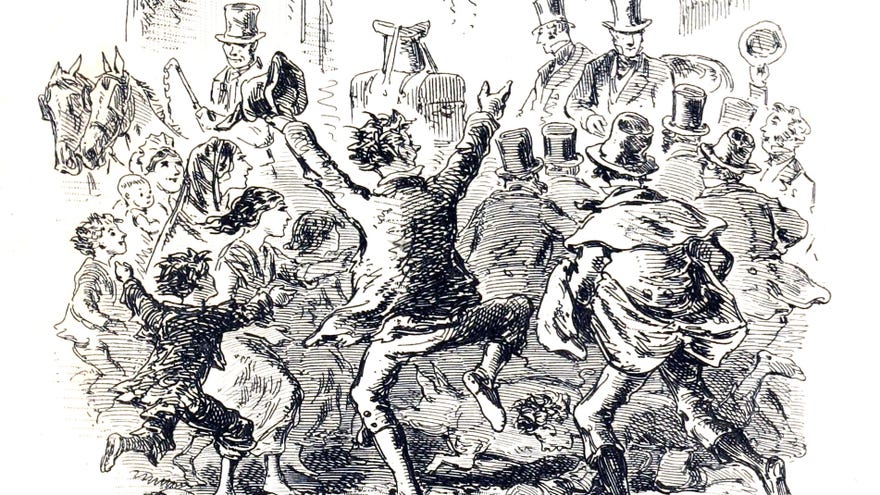 Oh. Hello. I didn't... are you here for the Airbnb? Naw that's 2F2 upstairs. You dozen mimes, jugglers, and improv comedians go click-clunk your way upstairs with your wheelie trolleys--no, don't worry about banging those things all hours of the day and night--and do hurry, I'm expecting a hundred folks come to talk video games any minute now.
What are you playing this weekend? Here's what we're clicking on!
But you, dearest reader, what are you playing?