WIN: Sanctum Steam Codes!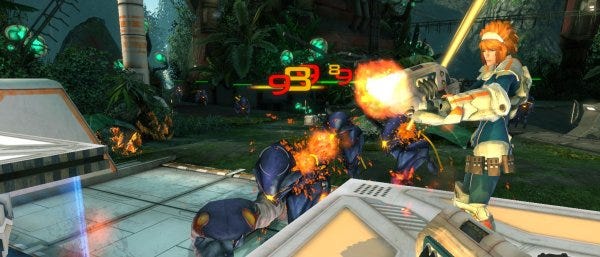 Sanctum, the ludicrously pretty first-person tower defence game which we exposed to our critical bits just here, can be won right here, right now! Yes, a dozen lucky RPS-reading webnodes will be able to plug themselves into the game by emailing us the answer to this question: the word "sanctum" means holy site. What is your holy site, readers? You know, the one you would defend with towers. Tell us, and the most interesting answers, as judged by an RPS editor, will win Steam codes.
Usual rules apply. Closing date is midnight of 30th of August.