Arma 3 Release "Postponed", Say Bohemia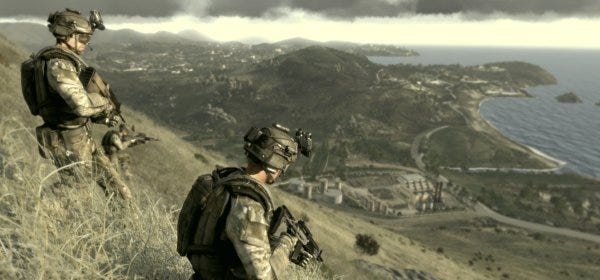 Arma 3's release has been postponed and made rather vague, with the release window now being a wide-open "2013." With reference to the arrested Arma 3 developers, the new project lead, Joris-Jan van 't Land, said:
"We've been in the process of implementing changes that will help us innovate as a studio under unexpected circumstances - facing problems we simply couldn't have imagined... We're still trying to make sense of the situation and hope that our colleagues will be released soon. Although their plight has certainly affected us on a personal level, we continue working on the tasks identified as key to the release of Arma 3."
Bohemia also reconfirmed that they are still working on standalone DayZ, and say that a more detailed Arma 3 announcement is coming in the new year. So we'll look forward to that. Fingers crossed for Martin and Ivan, too.