Good Old Games' Decent New Sale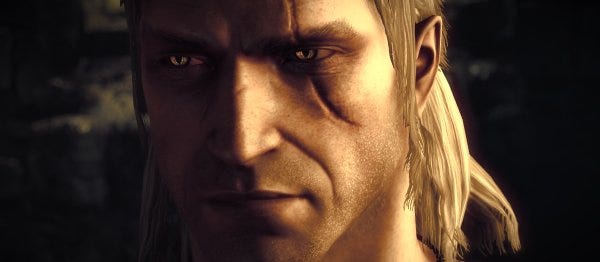 As I believe Jim wryly observed the other day, increasingly blogging about non-mainstream games entails blogging about non-mainstream games' business strategies. It's bundles, sales and more bundles as far as the eye can see at the moment, and latest to join the ranks of those appealing to the light-walleted is retromancery central Good Old Games.
Come Thursday, they're knocking 40% off the price of The Witcher 2 (thus dropping it to £14.99/$23.99) and lobbing in a free copy of the Witcher 1:EE to boot. I believe this is about the best price there's been for Witcher 2 so far right, at least for digital versions? Then come next Monday (12 Dec), they're making olden strategy epic Empire Earth Gold Edition free for 48 hours, and slicing 50% off almost all the retro games in their catalogue. So you'll want to go and lurk like a bargain-crazed pervert on GoG.com round about then. Full details here.