Minecraft 1.8 PAX Wobblecam Footage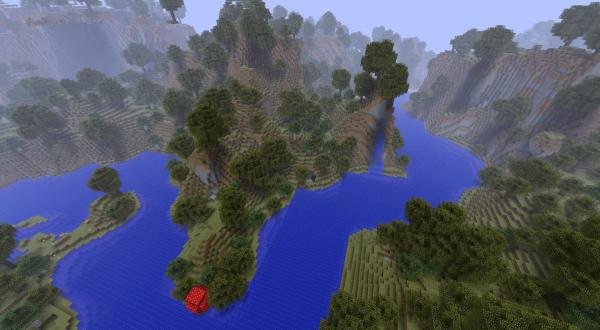 Minecraft 1.8 aka "The Adventure Update", aka "When Jim Plays Minecraft Again", has been shown on the show floor at PAX, and you can see a bit of that in action below, along with graphical tweaks, dungeons, Endermen, and so forth. You get to see the new inventory and some other stuff such as "creator mode", but the really interesting thing about 1.8 is the existence of "NPC villages", where groups of baddies will spawn and live. Check out Notch narrating a video of the update below, via IGN.
Also check out this 20-minute documentary, Minecraft: The Story of Mojang, on Penny Arcade TV.