Podcast: The Electronic Wireless Show talk roguelikes, Rogue Islands, and Divinity: Original Sin 2
We'll meeeet agaaain...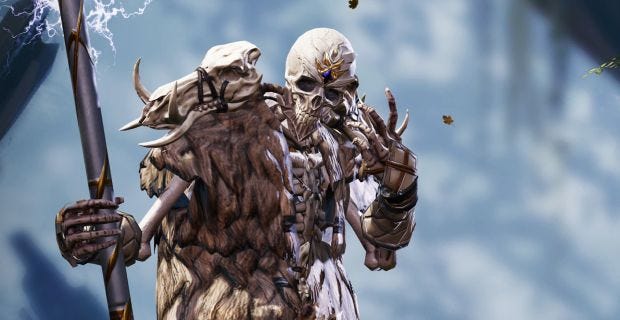 Here, drink this potion. It's called the Electronic Wireless Show and it's a podcast. Yes, you drink it via your ears, unusual I know, but you'll feel much better afterwards. This week, we're talking about roguelikes, roguelites, roguefites and roguelifes. What do words even mean anymore? Also, Pip has been enjoying the blocky spellcasting of Rogue Islands, while Adam is killing innocent young men in the fantasy caves of Divinity: Original Sin 2. Absolutely unnecessary behaviour. To make matters even more unbearable, it's the last podcast with Pip! I shall sum up how I feel about this using the ASCII language of the roguelike.
:(
You can listen above, or go straight to Soundcloud where you can download it for later.
You can also get the RSS feed here or find it on iTunes, Stitcher or Pocket Casts. Pip-farewelling music is by Jack de Quidt.
Want to write in with questions for a future episode? Now you can, to podcast@rockpapershotgun.com.
Links:
Streets of Rogue review (early access)
Divinity: Original Sin 2 verdict