Positional Warfare: World Of Tanks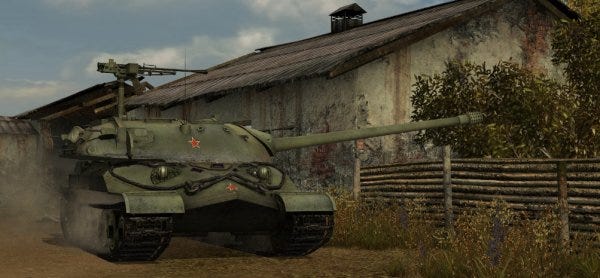 World Of Tanks seems to be making quite a following for itself. Half my old Eve corporation seem to be wrapped up in it, while RPS' own tanketeers are to be found organising and discussing their exploits over in this thread on the forum. It's quite literally a game of tanks. Small tanks with speed and agility, big tanks with guns like God's own howitzer. They fight crime each other (although thinking about it, I quite fancy a game where petty criminals are hunted down by a division of Panzers. Oh God That Mugger Is Doomed, I would call it.) Most significant of all to your brainthinks should be that World Of Tanks free, and has some depth for you to explore in the endless possible loadouts and configurations that are possible across the ludicrous number of tanks on offer. You should probably give the ongoing beta a nose.
The most recent trailer, featuring the heaviest hitting tanks, appears below.