Return of The Battefield Heroes Beta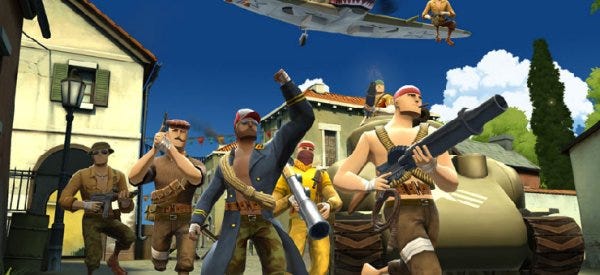 That's right, the free-to-play cartoon shooter from Digital Illusions is not dead, and is now taking beta sign ups again. You can sign up here. There's no word on the start date to this new phase of testing, but it should hopefully have benefited from the intervening months of back end fiddling that the devs have been doing since the last session.
I'll be genuinely interested to see this game finally claw its way to release, as I'm still mystified as to whether the shiny and approachable carapace really contains something we'll all want to play. I guess we'll have to wait and see.