Sniper: Ghost Warrior 3 Release is Pushed Back Again
This game is ghosting on its original release date.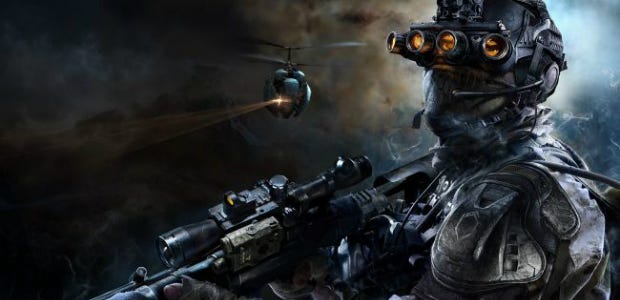 Developer CI Games has delayed Sniper: Ghost Warrior 3 [official site] yet again. The game was originally slated for release this year, but in June we heard that it wouldn't hit shelves until January 2017. Today CI Games stated that they wouldn't be hitting that release window either.
Marek Tymiński, CEO of CI Games, made this statement about the decision to delay the release:
"We're making an ambitious game and unfortunately still need an extra few months to make sure it will stand up to the expectations of the fans. Our goal is to ensure Sniper: Ghost Warrior 3 runs smoothly on all platforms, and right now we still have some important work left on optimising the game.

"This is our biggest project we've ever worked on and the entire team is pushing really hard to make the entire experience more polished. I really hope everyone will understand our decision and will wait the extra time to play something we're excited about, and that will redefine our IP and the sniping genre as a whole. This is a new beginning for the Sniper: Ghost Warrior franchise."
Ensuring that the game is optimised for every release platform is as good a reason to delay as any. Sniper: Ghost Warrior 3 is now slated for an April 4, 2017, release on PC, PlayStation 4, and Xbox One.