Test Drive Unlimited 2 Gets Environmental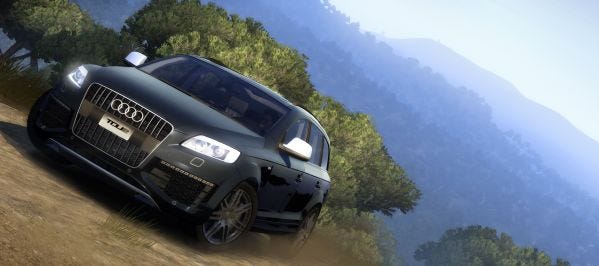 Test Drive Unlimited was great, and not nearly enough people played it. For which you should feel just awful. There's a sequel coming out on 21st September. Perhaps you've already signed up for the beta, checked out the details known so far, and I hope to goodness you've read Alec's review of the original. What you should do today is watch the latest trailer showing off the islands' environments.
There's car driving in the second half, if you're worried it all looks a bit too much like an architectural tour, but really it does capture the extraordinariment of the island. Try to ignore the accompanying tune, which sounds as though it should have been on The Best Of Chill Out Ever in 1998. The game's being published by the ghost of Atari, and hopefully the beta should begin within the next month or so.