The Atlas Mech Weighs One Hundred Tonnes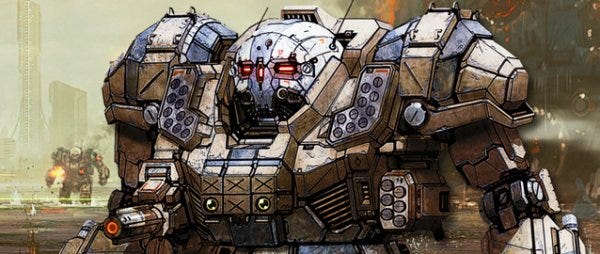 *Idly Googles: "Things that weigh one hundred tonnes."*
*Reads: "The tonne is a measurement of mass, not weight."*
*Sighs.*
*Finds video of a 100-tonnes of explosives going off. Posts next to the video of the Atlas mech, below.*

Here's the Atlas:

Here's 100 tonnes of something exploding:

Boom!
With regards to our specific subject matter, I have to admit I am tempted by that "Founders Package" thing. It seems a bit like pre-order bait, but the chances are I will spend hours playing this even if it's not that great, such us my disposition towards the fighting robot games. And wouldn't it be good just to have all those things at my disposal?
Tempting...