Valorant Vanguard not initialized - How to fix
Here's how to fix the issue.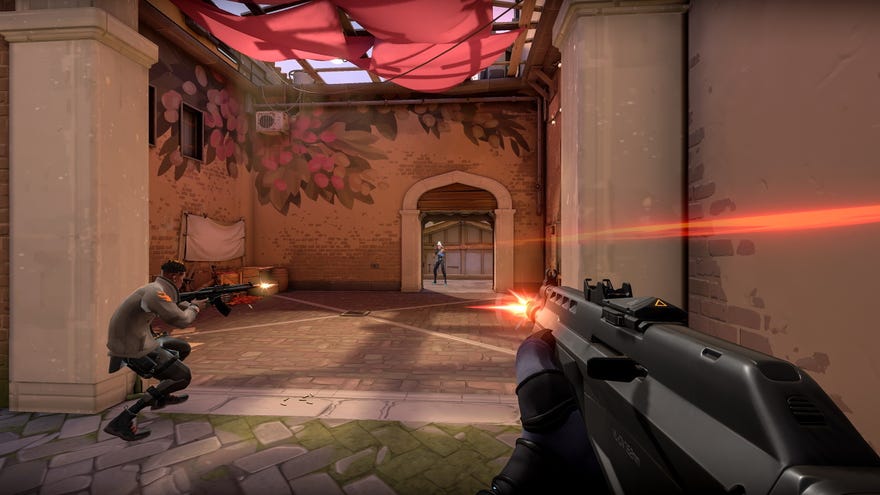 Valorant's prone to a literal catalogue of errors at the moment, one of which is Error Code 43, one bane of our existence right now. This guide, though, is focused on the lovely 'Vanguard not initialized' error which'll pop up if you try and boot up the game. The game doesn't offer anything in the way of advice, so it can be difficult to know what to do when this message arrives.
To help you out, we've broken down your options which won't require any fiddly stuff. It's all pretty simple, but should get you back in game.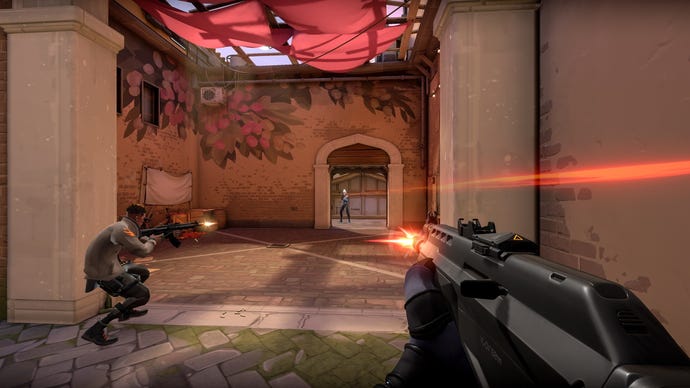 How to fix Vanguard not initialized
'Vanguard not initialized' turns up because Riot's anti-cheat program, Vanguard, isn't able to get up and running for whatever reason.
There are a couple things to try when fixing Vanguard not initialized.
First, try quitting the game client and relaunching it. This'll give your Vanguard software another chance to boot up properly, and can fix the problem super quickly.
Unfortunately, this doesn't always work out and you'll have to ready yourself for more of an inconvenient route. If the error message persists, you'll have to Uninstall Riot Vanguard. This involves heading into the "Add or Remove Programs" menu, selecting Riot Vanguard, and uninstalling it. Of course, if you're struggling or have an older version of Windows then make sure you head over to the official support page which we've linked above.
Once you've managed to uninstall Riot Vanguard, relaunch the Valorant Client and it'll reinstall Riot Vanguard. After which, it's best to restart your PC to finalise the reinstall. Finally, boot up Valorant, login, and you should (hopefully) be good to go.
If you're still having issues after this process, we'd recommend scrolling to the bottom of this support page and clicking on the "Submit a Ticket" button. This will let the Riot devs know what your problem is and either help you out, or at least find a future fix in time for the game's summer launch.
Riot's always working to update the game's client stability among many other things, and since writing this article up it's released a number of patches which have significantly decreased the amount we've been greeted by this error code. Hopefully in the near future it'll be a thing of the past!
We've got plenty more agent specific guides for you below, stay tuned for plenty more too:
Now you're in the game, how about you check out some of our Valorant guides? We've got our picks for the best Valorant guns, as well as all the advice you need for getting through your Valorant Battle Pass ranks.