How to unlock the FARA 83 in Warzone
How to unlock the Season 2 Assault Rifle in Warzone.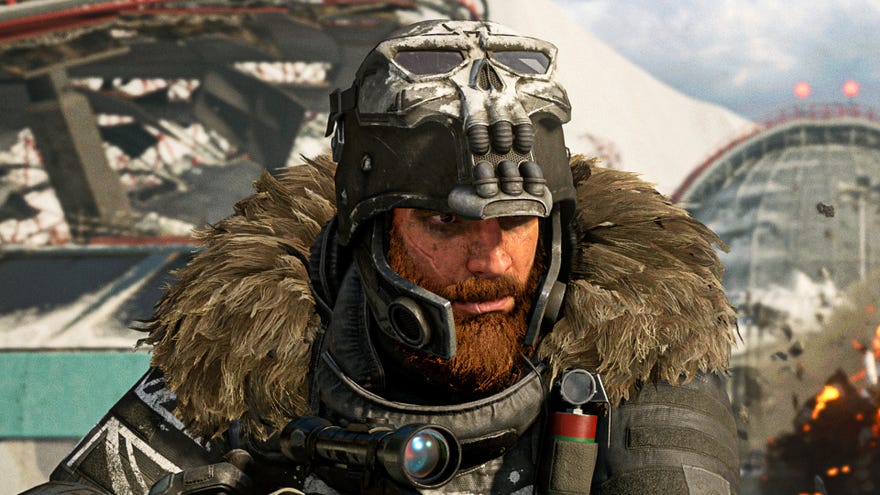 Season 2 of Warzone has ended, and that means the Battle Pass is gone. Forever. Don't despair though! The weapons available in the Season 2 Battle Pass are still unlockable - you just have to carry out a specific challenge. Here's how to unlock the FARA 83 in Warzone.
---
How to unlock the FARA 83 Warzone
Here's what you'll need to pull off in order to unlock the FARA 83:
Using Assault Rifles, get 2 headshot kills in 15 different matches
It's not a super challenging one, but you will need to be staying on target with this challenge. Remember that you can't leave the game until it ends, otherwise you won't get an extra notch on your challenge progress.
---
Best loadout to unlock the FARA 83
If you fancy a helping hand, why not use this AK-47 build? It's reliable and the AK has just enough recoil to bounce upwards, causing headshots even when you don't need them. Remember, look out for the 'Headshot' medal in the upper-middle of the screen when you get those kills if you want to keep track.
Optic: Quickdot LED
Muzzle: GRU Suppressor
Barrel: 18.2" VDV Reinforced
Underbarrel: Spetsnaz Speedgrip
Stock: Spetsnaz PKM Stock
Of course, this is just a suggestion of how to run your Assault Rifle and get those headshots. You can track your progress in the Assault Rifles menu as you create your class.
It's also possible to unlock this if you don't have access to Cold War - the challenge is the same but a lot tougher. Pop into Plunder or Rebirth Island if you're only able to play Warzone though - respawn modes will make things way easier.
You can always purchase FARA 83 custom gunsmith builds in the store for real money as well - doing this does allow you to use the gun (although I'm happy to do that short grind to get a gun unlocked).
---
That's all you need to know about how to unlock the FARA 83, but how are you at actually wielding it? Check out our best FARA 83 loadout guide if you need a hand at that, or go have a listen to Warzone Audio Bang for all the updates you could possibly need in Verdansk.