What are we all playing this weekend?
Well?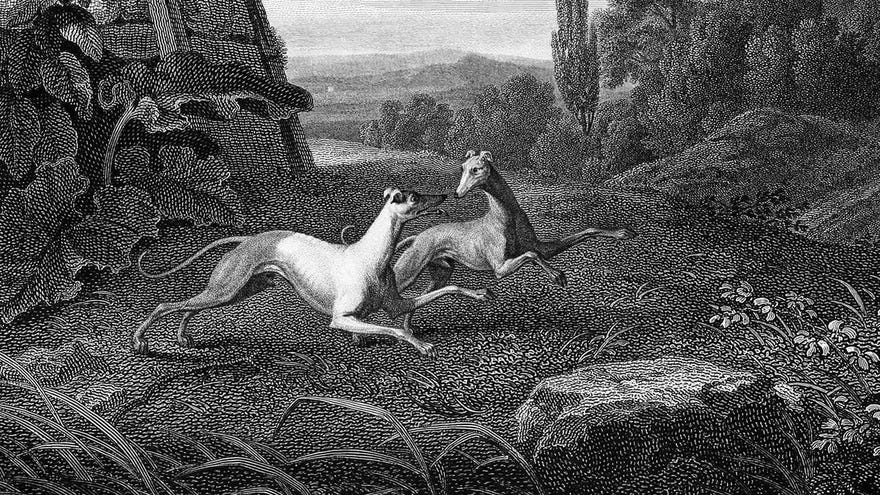 We are in a boring, sickly stage between seasonal events. Not quite Christmas, and yet we are still eating left over Halloween sweets in the office. I started this morning with an orange drumstick lolly. We don't even break up the drudgery with a pre-Christmas Christmas giving thanks for... killing a turkey? Wearing belts on hats? Colonialism? I am unsure, but I do know that, while I respect so many things about North American foods, I have had sweet potato with marshmallow on top and you people are maniacs. I also know that there are, at least, a lot of video games!
What are you playing this weekend? Here's what we're clicking on!
But you, dearest reader, what are you playing?