Car Crash TV: New Sound Recordings For ETS2
ETS2 Crashes A Lot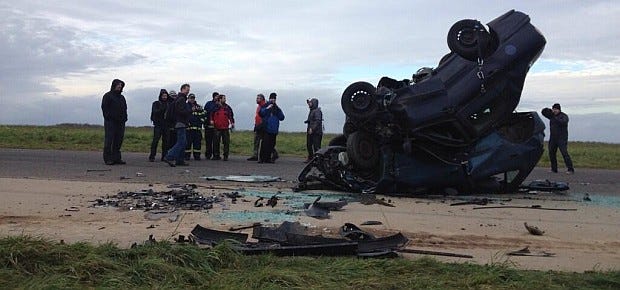 I like Euro Truck Simulator 2 more with each passing day. Last time, it was because the game now has Oculus Rift support. This time, it's because developers SCS Software have re-invested the profits from some recent DLC back into the game. By recording cars smashing into one another from great heights.
Check out the video of this week's sound recording session below.


It's not clear from the blog post whether these are for a future free update or for a piece of DLC, but I suspect it was at least partly because the dev team wanted to get out of the office for a day and watch cars crumple together.