Epic's Cliff Bleszinski Says New Devs Should Make For PC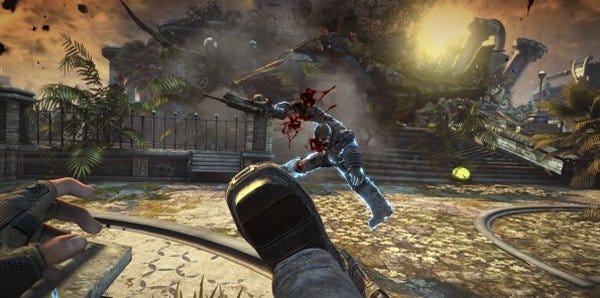 Epic's Cliffy "Cliffy B" Bleszinski B just told a huge crowd of developers at 2012's GDC that when starting up a developer, forget Xbox Live, PSN, iOS, Android and Windows phones, and instead make games for PC. Condemning the way Microsoft and Sony treat indies, and dismissing mobile gaming, the Unreal developer said that the PC was the only place to start.
In a five minute microtalk, he rapidly fired through a series of tips for new developers, heavily emphasising the need to focus on PC, and only jokingly suggesting that they should use UDK to do it.
Making it clear that early games will suck, he argue that persistence and passion were necessary for eventual success, observing that Rovio made around 50 games before they struck gold with Angry Birds.
But what about other platforms later? Even then, his suggestion was to stick with PC, and maybe consider iOS if you can get touch controls to work properly. Xbox and PlayStation he still qualified with warnings that Microsoft or Sony may not give you the promotion you deserve.
When you've got your game made, he stressed that people shouldn't use focus groups, calling them a waste of time, and instead suggested you be more imaginative. Tweet him or Notch, he offered, and if they like your game they'll retweet it and bring it lots of attention.
He finished saying,
"Do it because you love it, but make sure you get paid."