Fail Forward: How Television Fails At Discussing Games
Is television really THAT bad?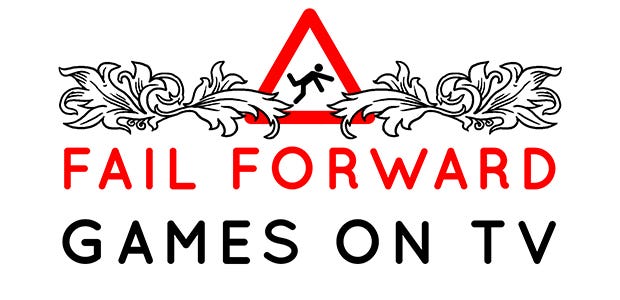 Fail Forward is normally a series of videos all about the bits of games which don't quite work and why. But in this special episode, Marsh Davies talks about how the mainstream media tends to discuss games only in terms of their threat or their use - with a particular look at the BBC's recent Make It Digital season, including programmes like the docudrama The Gamechangers and the science show Horizon.
Remember to subscribe to the RPS YouTube channel for more of whatever it is we do.
This is the start of a second series of Fail Forward. The first five episodes ran earlier this year and were released fortnightly, whereas from now on they will be monthly and initially exclusive to the RPS Supporter program. These videos are only possible thanks to your funding, so thanks for that. This episode is now viewable to all.