Portaling Onto Steam And Desure Next Week: Gateways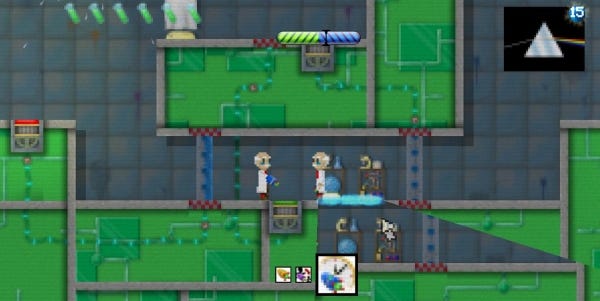 The absolutely fantastic Gateways is due to arrive on Steam and Desura (and something called XBLIG) on the 13th. Which is splendid news, as far more people need to play one of the best puzzle games in absolutely ages. And if you need more convincing, there's a brand new trailer for it below.
You can already buy the game right now should you wish, via the Humble Store. There it costs $10. Or you can wait a week and get it on Desura for £3. And presumably the same price on Steam, who don't seem to let the riffraff have pre-orders. If you want to know why I'm ordering you to get this game, take a look at how much I enjoyed it when I played it a while back.
Here's the snazzy new trailer: