Prey: watch the full first hour here
Spoilers!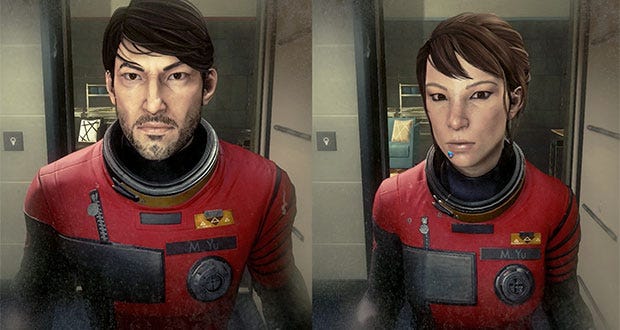 I've written down my thoughts on what it was like to play the first hour of Arkane's upcoming first-person-shooterbut Prey [official site] right over here, but if you prefer to watch than read, here's a recording of the entire session for you. Warning: contains spoilers for the first hour of the game (but nothing beyond that point), which do include a couple of twists. Don't watch if you want to go in blind.
My plan is to run a second version of this video soon, with commentary about what I'm doing, what I think and why I'm so damned inept.