Spiderweb Software Are The New Weekly Humble Bundle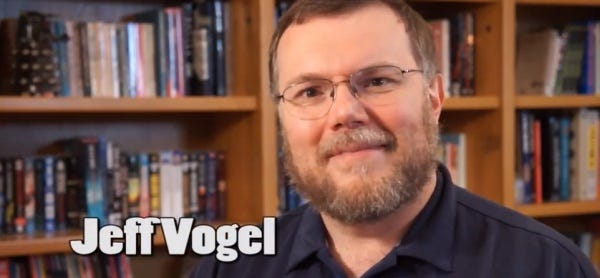 With excellent timing (we were just celebrating this yesterday), on the 20th anniversary of Spiderweb Software, the enormously loved games from RPG guru Jeff Vogel are the subject of this week's Humble Weekly Bundle. Which is to say, you can get fifteen of the games for any price you like. Woo! You can see indie developer and living legend Vogel explaining this all below.
You get insta-download links, as well as Steam keys, for a purchase. And a good feeling in your tummy.