Steam Summer Sale starts June 25th, leaks claim
Don't spend it all in one place. Seriously.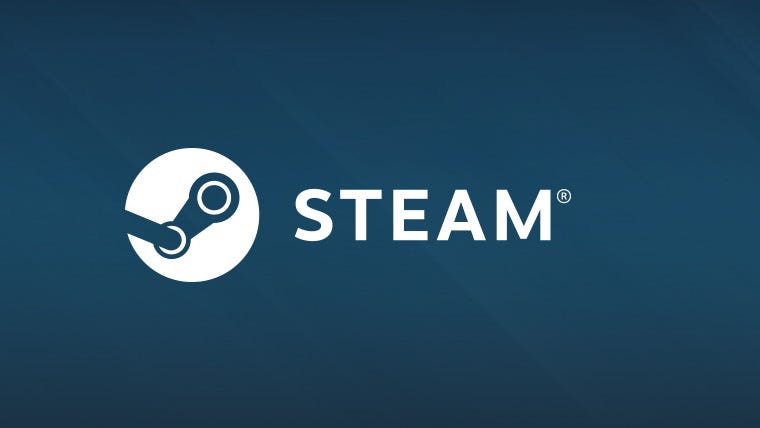 While not quite as reliable a source as PayPal (who had leaked details on the wallet-devouring event in years past), the ever-unofficial Steam Database reckon that the 2019 Steam Summer Sale starts on Tuesday, June 25th. Kicking off at 10am PST/6pm BST on the day, it'll run two weeks, and flood anyone who has a Steam wishlist with mail notifications. Steam Database have been consistently reliable, and cite Chinese Steam fan-site SteamCN as their primary reference, which they've confirmed with "multiple sources", which I'd hazard a guess at meaning anonymous developers.
This is just a rumoured date, but Steam Database is typically very accurate on information like this. While the Steam summer and winter sales are big events and usually offer the widest range of discounts, it's still worth shopping around a little once the sale begins. Other stores like Humble and GOG often run their own sales and undercut on a few key items. Not that the summer sale feels like such a big deal when smaller events run all year round. We're only just past Steam's Golden Week sale, which offered the best deals yet on a lot of visual novels and Japanese games.
? Steam Summer Sale 2019 date leaked as per tradition, it will begin on June 25, 2019 at 10AM PST and will last for two weeks.

via SteamCN and confirmed by multiple sources.#Steam #SteamSummerSale #SteamSale #SteamDealshttps://t.co/hqW4V5S2uE

— Steam Database (@SteamDB) May 15, 2019
I've got my fingers crossed that Valve skip on the awkward browser-based mini-games this time round. You'd think that being an experienced games studio, they'd be able to do better than the utterly naff Steam Saliens last year, but apparently not. For their most recent winter sale, they eschewed awkward interactivity for a daily advent calendar that spat out trading cards and minor bonuses. Not very interesting, granted, but better dull and functional than broken. Still, at least we know when the storm begins. Seal your wallet away in a dark pit before June 25th.