The Witcher: The Patcher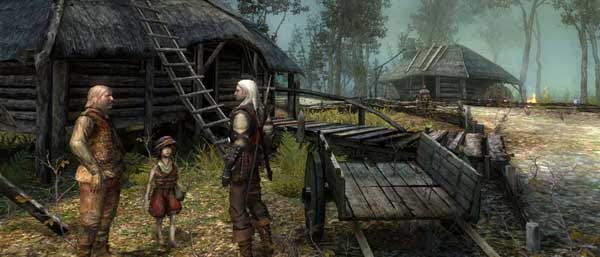 Polish role-playing epic The Witcher: Enhanced Edition has a muscular new patch. It flexes its 369mb torso to remove DRM, the CD check, to fix a couple of tech issues and to add in five of the best community-made scenarios into the game, for more fantastical adventures. You can download it here, but I can't find any confirmation of whether it updates automagically on Steam, but I have to assume it will. Maybe. I'm waiting for an answer from CD Projekt, but does anyone know?
Still no word on The Witcher 2, and we can only hope it'll raise its wolfish head soon.