What are we all playing this weekend?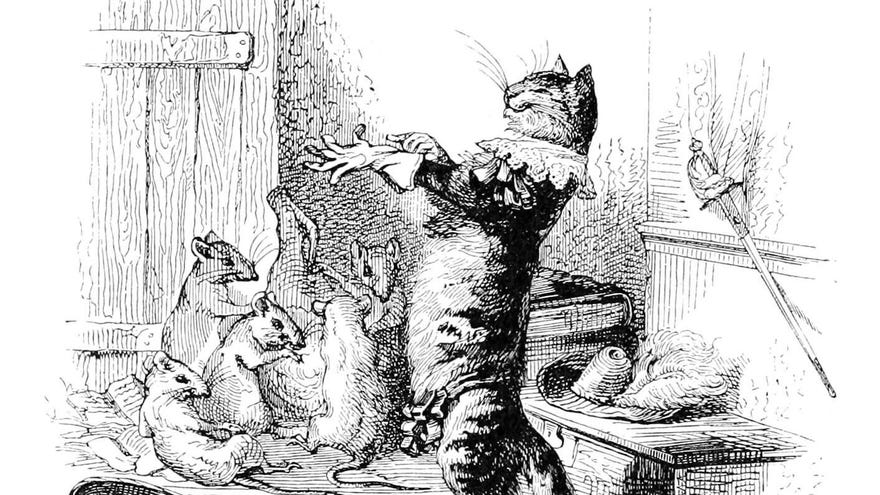 Hello reader! It has, again, been a hot one, so Alice0 is lucky to still be in the sea this week. I, sadly, am not. I have eggs I need to use up, but anything egg based seems too hot to contemplate right now. Please, won't somebody take these eggs.
You know what else generates heat? My PC, which is why I am loathe to turn it on for any reason that isn't absolutely necessary. Thank God games fall into that category, eh? This week team RPS still has its collective eye trained on Grounded, but we're also still seeing some Death Stranding pop up. Plucky newcomer Fall Guys has made a bold new entry this week, though.
But you, dearest reader, what are you playing?