What are we all playing this weekend?
WELL?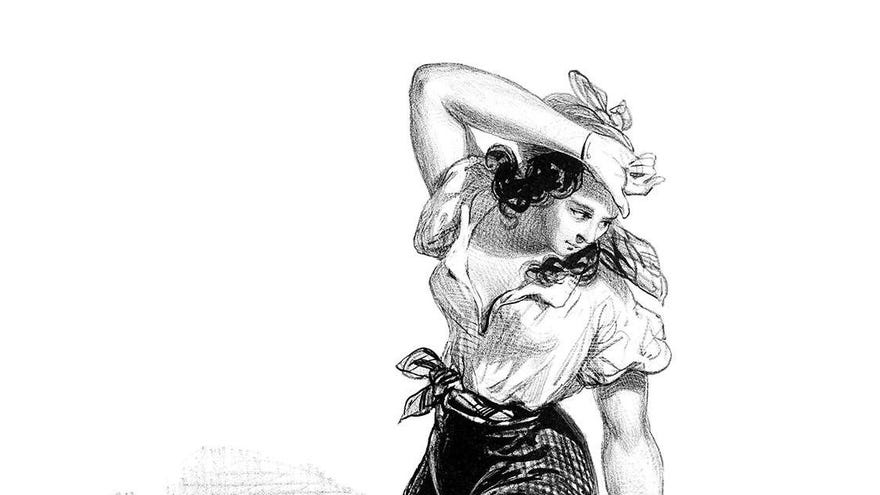 Alice is on holiday, so this week it's me, Alice, filling in for Alice. We're deep in the trenches now, the game trenches, the February onslaught of releases. Metro is only just in our rear view mirror, and Brendan is almost a broken man. Anthem is in its bizarre week of early release for people who'll pay for EA's special version of Origins. Apelegs is taking the Battles Royales by storm. There is too much to do, so I might not remind people to send me what they're playing, just so I don't have to put it in this document, because I am busy playing some of the games that we have to play. I know, what a ridiculous thing to moan about, hey?
What are you playing this weekend? Here's what we're clicking on!
But you, dearest reader, what are you playing?