What are we all playing this weekend?
Well?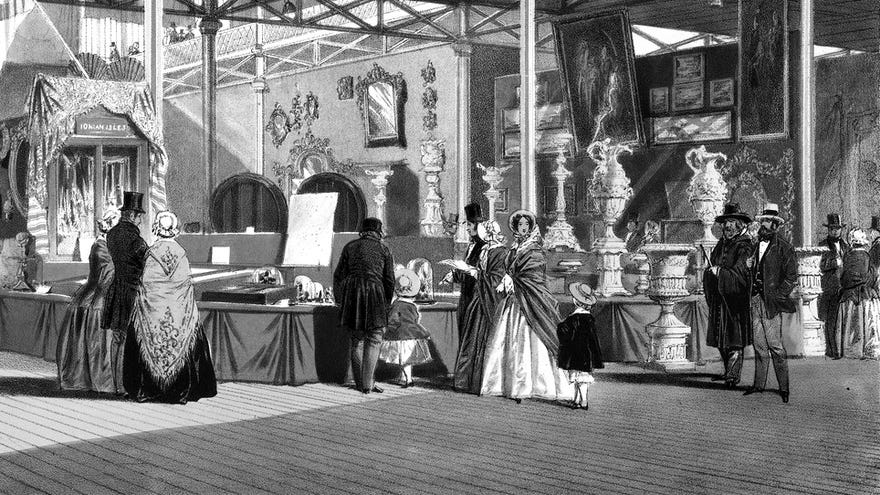 Ah, what a lonely weekend. Most the gang are away down in that London for EGX, and our Brendan has bid us farewell. Video games. Video games can provide comfort.
What are you playing this weekend? Here's what we're clicking on!
But you, dearest reader, what are you playing?