What are we all playing this weekend?
WELL?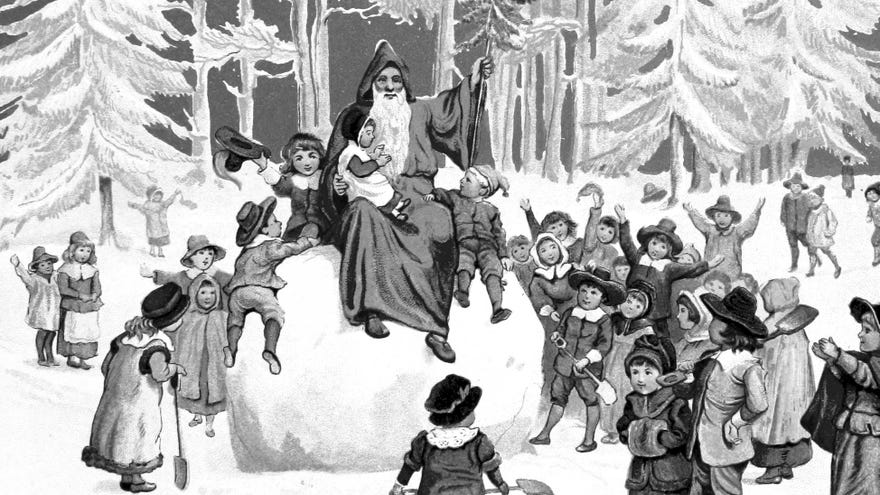 Pinch and a punch for the first of the month - and no returns! Oh, and Merry Christmas. Fire up SomaFM, open the first door on your advent calendar, and enjoy four weeks of mulling the Dickens out of everything you eat, drink, wear, and play.
What are you playing this weekend? Here's what we're clicking on!
But you, dearest reader, what are you playing?