Bohemia Vs Greece: Jailed ArmA Devs Refused Bail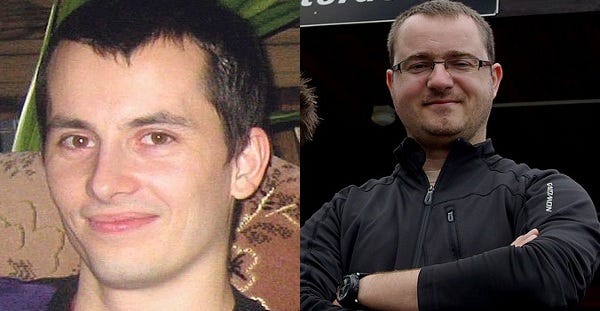 Things have to get worse before they can get better. It would seem, however, that the universal rules of life forget to apply that second part to the case of ArmA III developers Ivan Buchta and Martin Pezlar. They've now been imprisoned in Greece for nearly 70 days, and their recent attempt to post bail was completely unsuccessful. So then, what's next? At this point, it's looking like a trial is inevitable. And in the event that the Greek legal system treats Buchta and Pezlar as well as the Greek prison system, they could be facing up to 20 years of jail time.
Back in September, Buchta and Pezlar were arrested on charges of espionage for allegedly snapping photos of a Greek military based while on holiday in Limnos. However, they claimed to have done no such thing, and Bohemia corroborated that by noting that ArmA III's rendition of Limnos is a few steps away from completion. As such, there's no need for further reference materials.
That argument, however, has not swayed the Greek authorities, who have kept Buchta and Pezlar under lock and key even longer than usual due to a strike. Meanwhile, the pair has publicly stated that conditions are quite harsh, and a statement from their parents makes it sound like things have only gone downhill in recent weeks. "Our boys, they no longer tell us that it's alright, that they are holding it together," they said in the (translated) statement. "During the phone call they basically told us one thing: 'Mom, dad, please save us.'"
RPS' legal crystal ball on this one, meanwhile, remains fuzzy. On one hand, there's precedent for this. Specifically, two Dutch and twelve British plane-spotters were arrested on similar charges in 2001. After being detained for an equally absurd amount of time, they were ultimately found guilty. Thankfully, though, the verdict was eventually overturned in an appeal. So there's hope yet, but it's a dim and flickering sort.
I've reached out to Bohemia and the Czech Embassy for comment. I'll let you all know as soon as I hear back.