Jade Raymond Heads New EA Studio
Working on new Star Wars game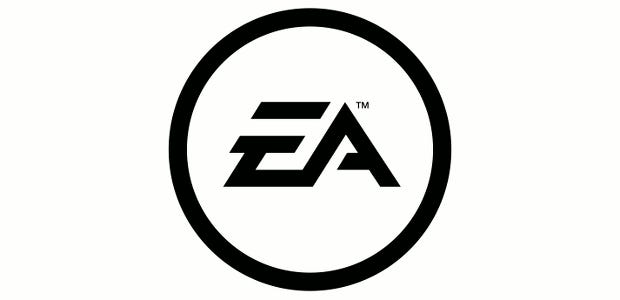 Cross-studio collaboration is a big deal in AAA development nowadays, and EA this week announced they've opened a new studio that'll chip in with others' games and work on new things.
Motive Studios' first known project is working on Visceral's mysterious new Star Wars game written by former Uncharted head writer Amy Hennig. They'll be working with their fellow Montreal lot at BioWare too (I imagine on Mass Effect: Andromeda, yeah?). EA also mention Motive will be working on something new using DICE's Frostbite engine, which is now ubiquitous at EA, though that game's still under wraps for now.
"Yanick Roy and the BioWare Montreal team are doing some new and exciting things with Mass Effect: Andromeda and it's clear that there is already so much talent to collaborate with on site," studio head Jade Raymond said in the announcement. Raymond was formerly managing director of Ubisoft Toronto.
She adds, "Motive will be a creative-driven team, incubating entirely new IP and taking on some amazing projects. The first one is going to be really exciting - we're going to work on Amy Hennig's Star Wars game!"
Hennig was formerly head writer on the PlayStation-exclusive Indiana Jones simulator series Uncharted, and the big-mouthed actor behind its big-mouthed star has let a few details slip. Nolan North recently called it "a brand new Star Wars franchise in the style of Uncharted". That was the basic idea of the scrapped Star Wars 1313, but it sounds like this is something different.
Raymond will also oversee the Visceral studio in California, who are working on that game. You might know them as the makers of Dead Space, but I'll always remember them for their old name, EA Redwood Shores, for its great acronym.
So far, this is all a load of announcements with nothing to show for them but hey, I know some of y'all have a fascination with games industry goings-on.