Good GOG: More Silly Prices In The Latest Good Old Sale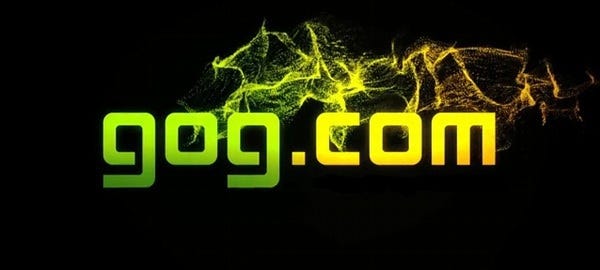 BUY VIDEOGAMES BUY ALL THE VIDEOGAMES BUY THEM FOREVER...
...is what someone who works at videogame download service might say. I don't work at one of those, so I don't really know why I'm saying it. I suppose I'm generally in favour of the buying of videogames, however. I'm also in favour of videogames being affordable, so the last gasp of mad discounting in the current GoG Summer Sale prompts me to raise a grubby thumb in approval. You've around 20 hours left to obtain the likes of The Witcher 2, Alan Wake's American Nightmare, Dungeon Keeper, Retro City Rampage and Syndicate for $cheap.

The full line-up is here, and there s some honestly ludicrous pricing going on.
Hotline Miami for $3.33! Witcher 2 for $6! FTL for $2.49! Every Ultima for $9! Deus Ex + Invisible Bore + All 3 Thiefs + Anachranox + Oh God Why Daikatana for $15.43! [Excellent game] for $[low price]!
Yessir/yes'm, it is a fine, fine time to be a PC gamer.