Maximum Mod: Crysis 2 Editor Released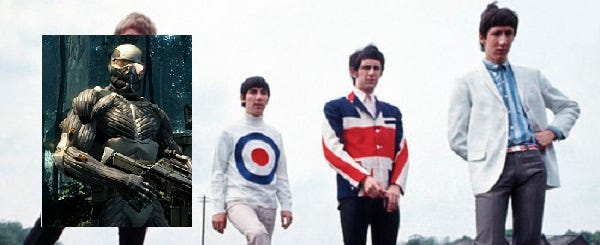 Attention modders! Hot on the heels of the recent DX11 patch, the Crysis 2 Editor is now available (with a bunch of other tools) to download at crymod.com and mycrysis.com, which was named after a fairly strong-handed self-help book expounding advanced military weaponry over sit-ins with your therapist. The Crysis mod scene came up with some properly fantastic stuff, and armed with all the tech and tools of the bleeding now, the CryEngine looks like it's got it's work cut out for it as all those artist types take full advantage of the "Make It More Shiny, My Portfolio Isn't As Bright As The Sun Yet" buttons.
The official documentation is hiding under cloak over here. He's shy and wonders what to do with his hands alot, but he's gradually overcoming his public speaking issues.