Rise of the Tomb Raider is the new Humble Monthly early unlock
With more to follow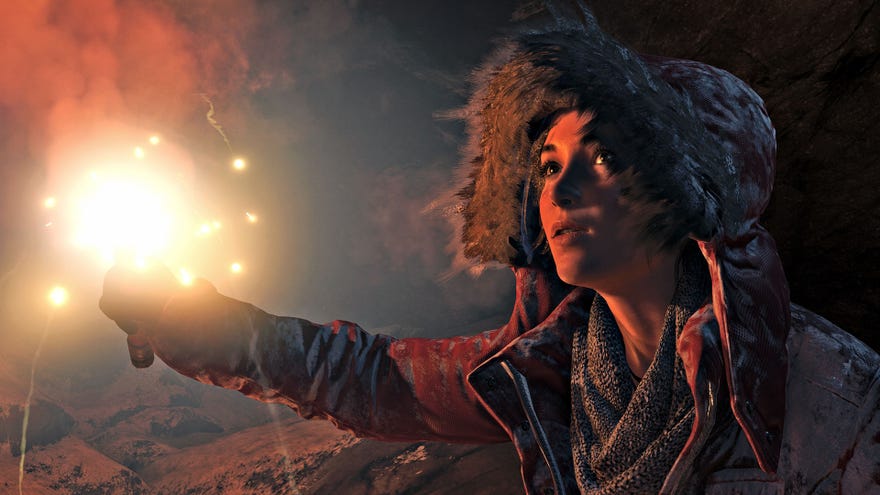 Rise of the Tomb Raider is currently available for $12 / £10 through Humble Monthly. For the uninitiated, Humble Monthly is the rather on-the-nose name of the monthly subscription service offered up by the folks from Humble Bundle. For £10 / $12 each month, you get instant access to one game at the start of the month along with a stack of other Steam keys at the end of the month, before the whole thing repeats again the following month. With me? Lara Croft's last outing is September's first unlock.
If you sign up to Humble Monthly right now you'll instantly get a Steam key for Lara Croft's most recent adventure as well as the promise of a batch of other games headed your way by the end of the month. But the nice thing is that if one month's games are all you want, that's ok - you can cancel at any time, or even pause your membership month-to-month if you like.
Last month's instant access title was Killing Floor 2, which was followed by The Banner Saga 2, Momodora: Reverie Under The Moonlight, Worms WMD, Stories Untold & OST, HackyZack, Eterium, and Volantia: Kingdom in the Sky at the end of the month. We don't know yet what games are to follow in September - that's the catch.
If you're curious, Adam quite enjoyed Rise of the Tomb Raider in his review, and Alec loved its perma-death Endurance DLC.