Robert Guillaume - Half-Life 2's Eli Vance dies aged 89
I knew that if you two stayed together you could get through anything.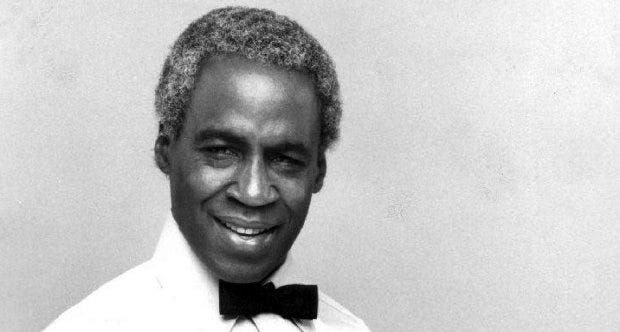 There are few actors who have imbued a game character with such an emotional depth as Robert Guillaume's voice work for Half-Life 2's Eli Vance. The father of Alyx, and of course the man behind Benson in Soap, died last night after suffering with prostate cancer, aged 89.
Guillaume's acting has likely impacted most Americans, or perhaps even most in the English speaking world. His key role in the enormously popular sitcom Soap, and his character's own long-running spin-off with Benson, ensured he was a household name in the '70s and '80s. Then a whole new generation knew him as the voice of Rafiki in 1994's Lion King. And yet again a decade later to those who got in early on the Aaron Sorkin ride, with his playing Isaac Jaffe on Sports Night.
But it is his role as Dr Eli Vance that stands out most to the gaming world. In 2004 he voiced the leader of the Lambda Resistance and father of Gordon Freeman's companion, Alyx. And he did it with a warmth and delicate touch that made Vance one of gaming's most memorable and adorable characters.
Paying tribute, Half-Life 2's writer Mark Laidlaw said that the team had wanted to cast "someone like Robert Guillaume". Their talent scouts replied, "Why not Robert Guillaume?"
Laidlaw added that Guillaume taught him about how to write to an actor's strength.
Tributes were also paid by the likes of Billy Crystal, Shonda Rhimes, Ava DuVernay, George Takei, and Kevin Smith.
"I'd like a better view of the fireworks."