What are we all playing this weekend?
Well?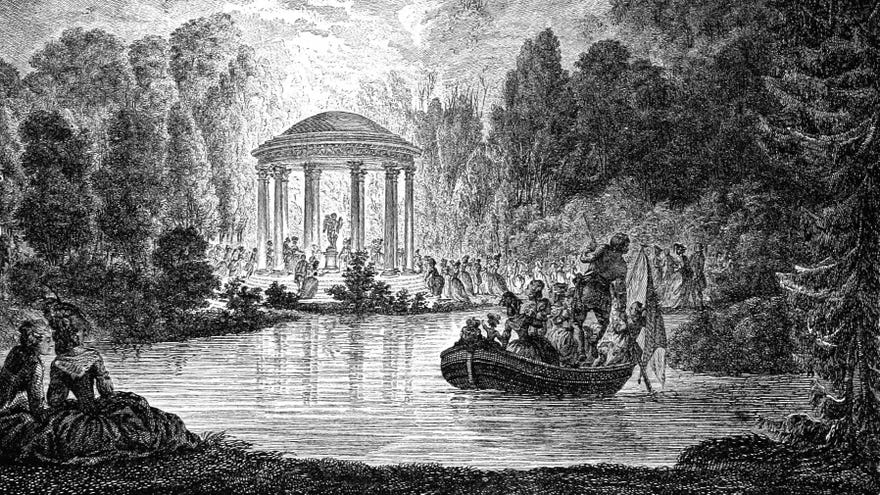 As we march on through August, I do find myself wondering: is this what Augustus would want of me? Is this what I should be doing with this month? Am I disappointing him? Might see about reforming the Council of Alices into a new Triumvirate.
What are you playing this weekend? Here's what we're clicking on!
But you, dearest reader, what are you playing?