What are we all playing this weekend?
WELL?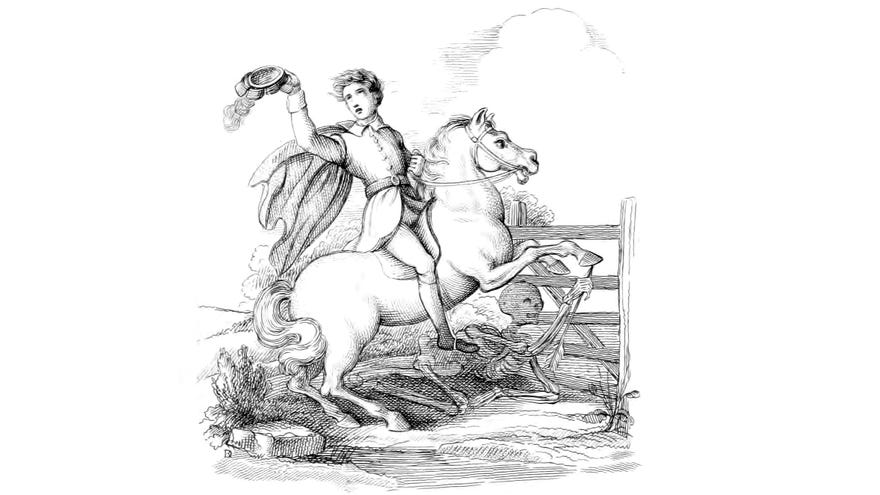 It's beginning to look much like Goth Christmas
Fangs in every store
But the prettiest sight to see, is the ghostie that will be
On your own front door
A pair of Spider-Man boots and a pistol that shoots
Is the wish of Barney and Ben
Dolls that will talk and will go for a walk
Is the plan of Janice and Jen
And mum and dad can hardly wait for summer to start again
What are you playing this weekend? Here's what we're clicking on!
But you, dearest reader, what are you playing?