Crypt Of The NecroDancer studio has laid off around half its staff
Brace Yourself Games confirmed earlier reports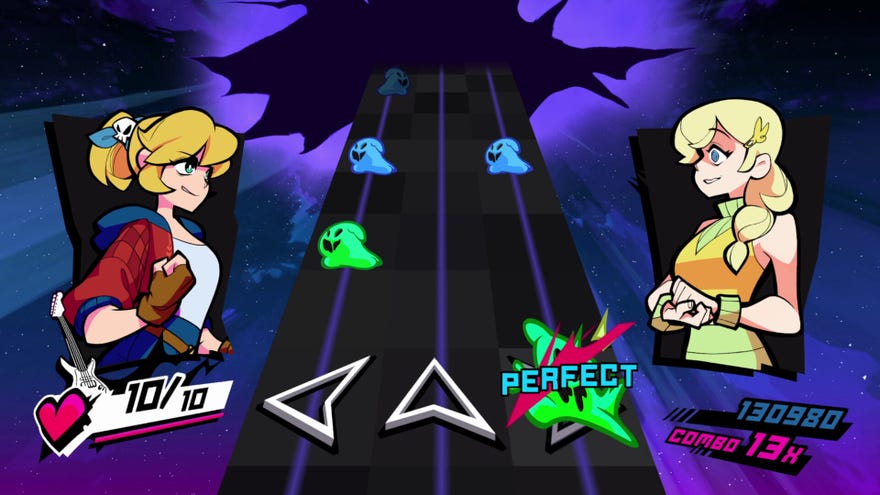 Crypt Of The NecroDancer developers Brace Yourself Games have laid off around half their staff. Employees began tweeting about being affected cuts yesterday, with Brace Yourself Games later confirming the decision to "lay off a portion" of staff. The studio had around 43 employees before the cuts, according to LinkedIn.
"Yesterday, senior management at Brace Yourself Games made the incredibly difficult decision to lay off a portion of the company's staff," Brace Yourself Games told PC Gamer. "This decision was not made lightly, as we deeply value our talented and dedicated employees.
"As part of our commitment to our employees, we are providing severance packages and support services to assist those impacted by this decision. We are also working to address the impact on our remaining team members and to ensure that we continue to meet the needs of our players."
Brace Yourself Games confirmed that development would continue on NecroDancer's Synchrony DLC and rhythm game spin-off Rif Of The NecroDancer. They'll also continue to work on time-rewinding mech battler Phantom Brigade, which released on Steam in February, and one unannounced project.
Phantom Brigade was released on Steam after an early access period during which it was exclusively available via the Epic Games Store. It has "Mixed" recent reviews on Steam, although "Mostly Positive" overall - and our own Phantom Brigade review enjoyed the battles but not the campaign.
Brace Yourself also released sci-fi citybuilder Industries Of Titan on Steam back in January after a similar period of Epic exclusivity, and it currently has "Mixed" overall reviews on Steam.