Silent Hunter Online Hunts Quite Silently In A Browser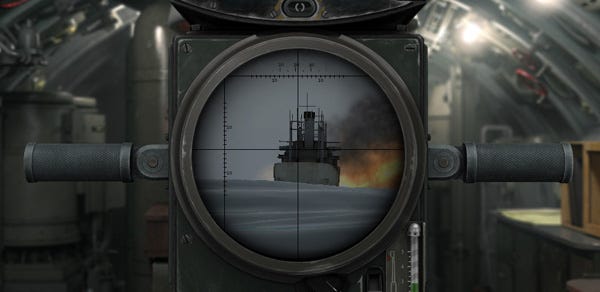 Ubi's march into the realms of browser and F2P games continues apace, and Silent Hunter will be getting the browser-treatment. It doesn't look too bad, as the first gameplay trailer reveals. However, we visited the underwater realms of Silent Hunter Online back in August and Mr Cobbett had this to say: "In a word: Hmm." See if you chime with his ambivalence by checking out the gameplay trailer that Ubisoft have just loaded into the torpedo (You)tubes, below.


There's currently a registration for an upcoming closed beta going on at the game's website.