What are we all playing this holiday?
Well?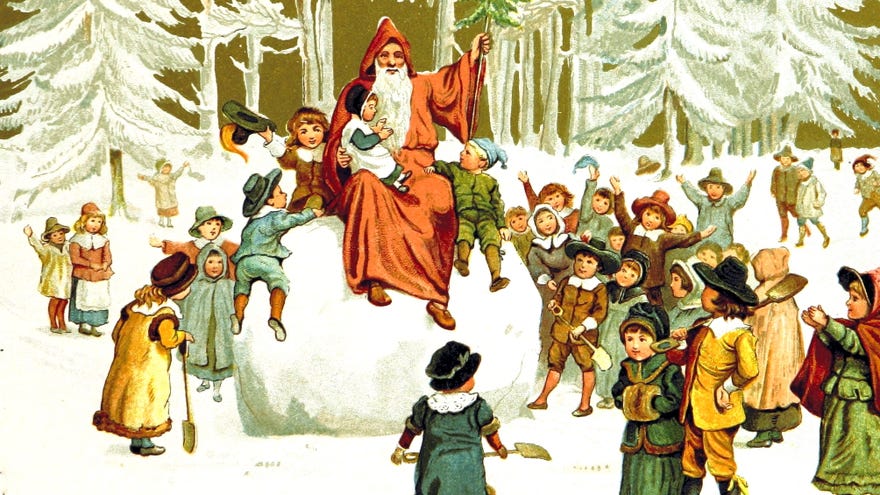 Ho ho hello! A merry Winterval to one and all. We're taking two weeks off to fully celebrate the winter solstice then will return on Tuesday, January 2nd. We'll have a few posts coming across the break, including opening more doors of the calendar to reveal our favourite games of the year and oh god more Christmas cracker jokes. But we're going away to feast for the solstice then spend a solid week recovering from the carb blast. See you next year!
What are you playing this holiday? Here's what we're clicking on!
But you, dearest reader, what are you playing?