What are we all playing this weekend?
WELL?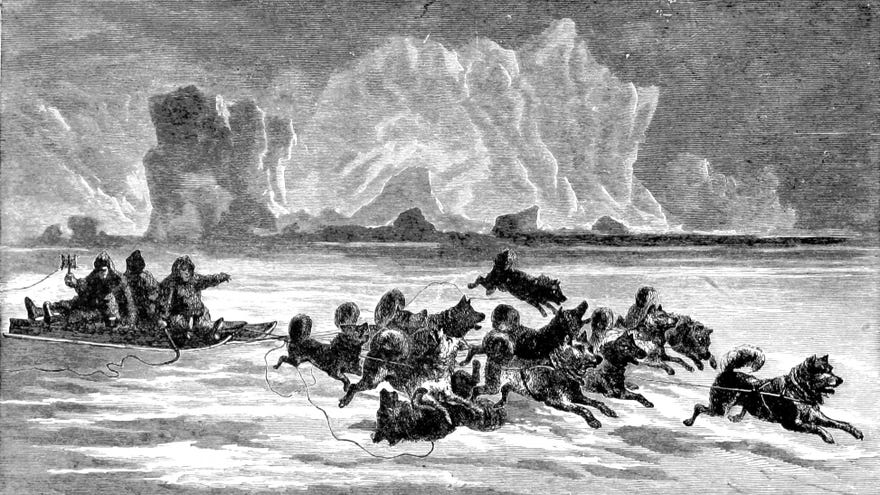 Snow! How exciting. Amounts may vary across the country but hell, I'm still delighted with yesterday's centimetre. I'm keeping an eye on several webcams around the countryside to see if a big dump lands nearby, then I'll be out the door for a nice long hike stumbling up hills then sliding back down on my botty.
What are you playing this weekend? Here's what we're clicking on!
But you, dearest reader, what are you playing?