What are we all playing this weekend?
Mostly Control and Wilmot's Warehouse for us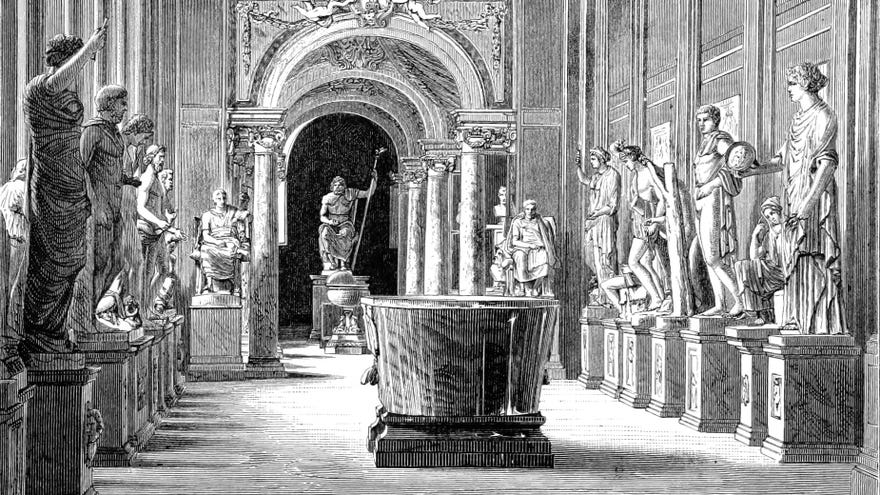 My inability to understand my new flat's ultra-complex central heating controls means that I am still forced to act summery. I mean, I was going to spend half this weekend in the sea anyway, but I'll be coming home to a flat that is REFRESHINGLY COOL and not at all cold. Who feels cold in summer?
What are you playing this weekend? Here's what we're clicking on!
But you, dearest reader, what are you playing?