Former Dragon Age staff are suing BioWare for "adequate severance"
"We are struggling to understand why BioWare is shortchanging us"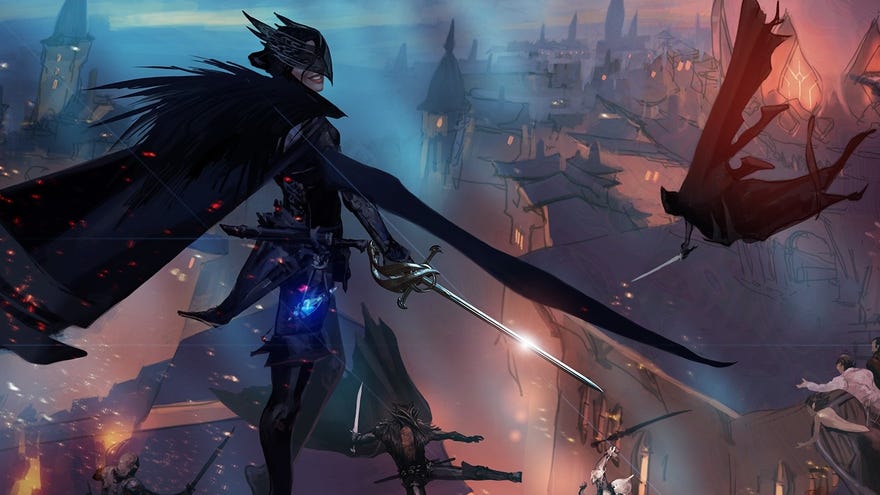 Seven former BioWare employees are suing the storied RPG studio for "adequate severance." The studio behind Mass Effect and Dragon Age recently laid off around 50 employees, including developers who had been with the team for two decades, citing a "shift towards a more agile and more focused studio." Now, a group of former workers are seeking better compensation.
"Edmonton video game studio BioWare ULC terminated 50 employees without cause," reads a statement from the ex-employees. "In most recent court cases of termination without cause, Alberta Courts have been awarded at least one month of severance pay per year of service, with full value of all benefits included." It should be noted that the group taking action have an average of 14 years between them at BioWare.
"The severance that BioWare offered to these employees was significantly less than this amount," continues the statement. "Several of those ex-employees attempted to negotiate with BioWare for adequate severance, but Bioware refused to increase its severance amounts."
One terminated employee says that they are "very concerned about the difficulty many of us will have finding work as the holiday season approaches." That's partly due to BioWare's NDAs, which prevent developers from putting work from Dragon Age: Dreadwolf on their portfolios. But their anxieties also come from "the numerous recent industry layoffs." In the past week alone, staff from Naughty Dog, Epic Games and Team17 lost their jobs.
"While we remain supportive of the game we worked so hard on, and of our colleagues continuing that work, we are struggling to understand why BioWare is shortchanging us in this challenging time," they said. Parent company EA had previously announced a corporate "restructuring" that would result in layoffs affecting 6% of the company's workforce, despite "operating from a position of strength."
"These people are artists and creators who have worked very hard and for a very long time in a difficult industry, producing big profits for their employer," the group's lawyer R. Alex Kennedy said. "Their termination without cause en masse like this calls for a response."
Development on Dragon Age: Dreadwolf and the fifth Mass Effect is still ongoing.