Telltale's final employees laid off, reportedly without severance
Stupid, stupid rat creatures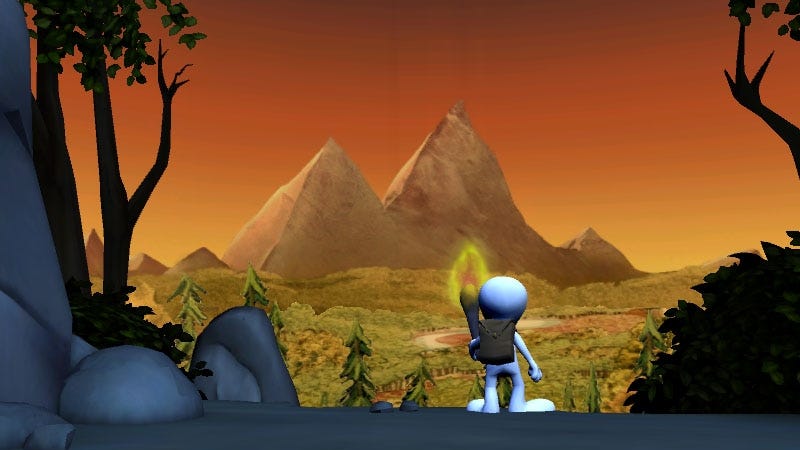 The lights have finally gone out at Telltale Games, as its final few staff have now been axed too, as reported by Gamesindustry.biz. Over 90% of the company's staff - around 250 - were laid off without warning or severance barely two weeks ago.
A skeleton crew of another 25 was retained to complete contractually obligated work, which some took to mean the Minecraft: Story Mode adaptation for Netflix. Whether even that can happen is in question - according to now ex-Telltaler Rachel Noel on Twitter, the last few members have been laid off too, also without severance.
Heeeeyyyy remember how there was going to be a skeleton crew staying on for a while and I was part of it? Nah, jk, we all just got laid off, too.

— Retchel Necronoelicon (@anameformyself) October 4, 2018
From the sounds of Noel's Tweet there and the shocked reactions, letting the 'skeleton crew' go so soon sounds like a surprise decision, too. Despite Telltale management's claim that they hope to finish The Walking Dead: The Final Season, that seems an increasingly unlikely (and unpalatable) prospect after today. Even more unlikely considering that last week, a former Telltale employee filed a class action lawsuit against the studio, alleging that they're in violation of California labour laws, and owe each and every one of the now 275-ish staff a full two months of back pay.
So far, there's been no official word from Telltale, but after two weeks of this, I'd be surprised if there was. I only speak for myself here, but I wouldn't want to pay money for anything with the Telltale name on unless I knew that money was going directly into the pockets of the people who made it. There's still an outside chance of that happening for some Telltale folks, as reported by Kotaku yesterday, anonymous sources outlined a plan to have The Walking Dead finished by a third-party studio, who in turn would re-hire some of Telltale's talent.
And on that note, I just want to say thanks to any former Telltale people that might be reading this. Your games always meant a lot to me, going as far back as the (sadly never completed) Bone series that began in 2005. You proved that 'episodic' games were viable, and that adventure games didn't have to be all about fiddly inventory interactions and obscure puzzles. Mostly, you gave us a lot of characters that were easy to care about, thanks to subtle little interactions and remembered detail. Thanks for everything, Telltale folk, and I hope things work out somehow.