Telltale's The Walking Dead: The Final Season to be completed by Skybound Games
More details to come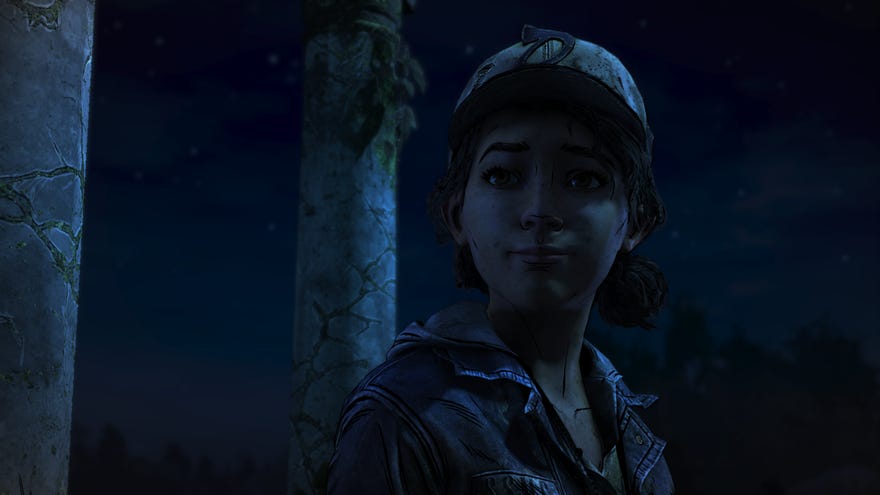 Following the abrupt layoffs of hundreds of Telltale employees two weeks ago, the company has reached a deal with Skybound Entertainment that will allow The Walking Dead: The Final Season to be completed. Skybound's founder, Robert Kirkman, is also the original creator of The Walking Dead comics, so it seems a natural enough fit, but questions remain about what this will mean for the original workers.
The game will be taken over by Skybound's internal game development wing, whose announcement is limited to a Tweet, embedded below, but according to Variety Kirkman also spoke about it at this weekend's New York Comic Con, telling audiences "we can't lose…Clementine."
We're SO happy to announce that we've reached a deal with @telltalegames that will allow Skybound to continue #TheWalkingDead: The Final Season! Let's wrap up Clem's story right! More details to come soon. pic.twitter.com/ShyREw65iq

— Skybound Games (@skyboundgames) October 7, 2018
Per Variety's article, a Skybound spokesperson also claimed that the company was looking to work with Telltale developers to finish the game, but that no details have been finalised.
Reportedly, most of Telltale's employees were laid off without notice or severance on September 21st, with the final skeleton crew also being axed just two days before this announcement. A class-action lawsuit has been filed against the company, alleging that they owe all staff 60 days of pay and benefits under California employment law.
In the wake of the layoffs, game workers rallied behind the hashtag #TelltaleJobs to try to help ex-employees land on their feet, so it's not clear how many will be available (or willing) to return to complete The Walking Dead. Neither is it clear whether additional profits made from the series' completion might go towards severance for laid off workers.
But hey, at least we won't be left on a cliffhanger when it comes to Clementine.