What are we all playing this weekend?
Well?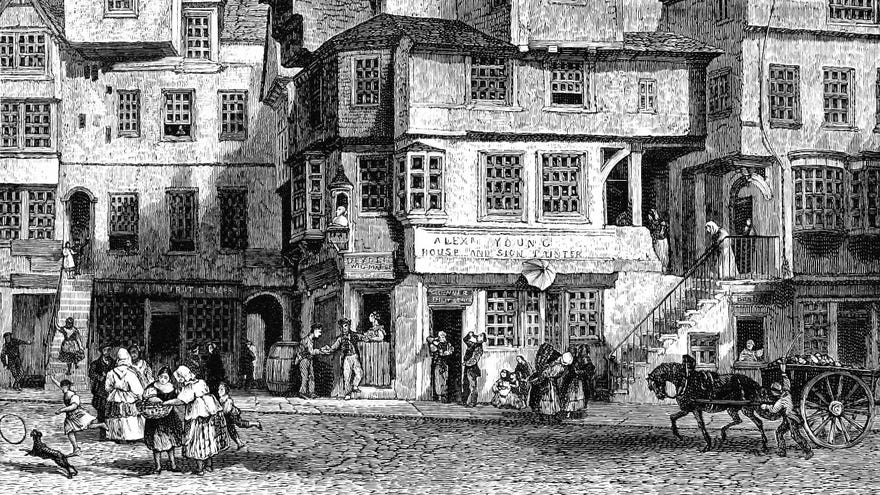 August is here which means the Fringe is upon Edinburgh. A few days of being crushed between tourists standing on bottleneck corners looking lost and I'll be shouting "YOU BASTARDS!" any time I hear the sound of little wheels trundling along. I imagine I will again be banned from the supermarket. And the playground. I do enjoy the Fringe though. As frustrating it is for mundane journeys to take twice as long for a whole month, it is convenient to have a huge arts festival turn up on my doorstep. Quite good, those arts.
What are you playing this weekend? Here's what we're clicking on!
But you, dearest reader, what are you playing?