Best Black Friday gaming mouse deals 2023
Savings on mice you'll want to keep hold of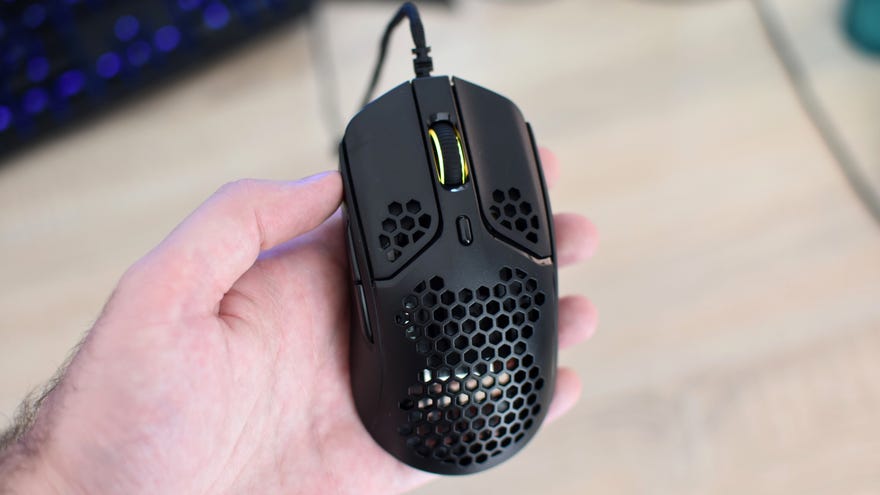 The 2023 edition of our annual Black Friday gaming mouse deals roundup is a go, and once again, this is proving to be the best time of year to pick up a new desk rat. Black Fridays are always full of steep savings on peripherals, y'see, and this one is no different – from the best gaming mice overall to some top niche picks, these are the kind of sales that leave no clicking hand unfilled.
The only shame is you can't reach into the screen and try them yourself, though I suppose that would mean you'd need a new monitor as well. At least be assured that, as with all our Black Friday deal guides, we're only recommending gaming mice we genuinely think you'd like. This is no place for the sluggish or the uncomfortable – especially not when there are already enough good offers on quality hardware to go around.
---
Best Black Friday gaming mouse deals
You'll find all our Black Friday gaming mouse deal picks below, for both the UK and the US. Fancy a more extensive desktop hardware makeover? There are many more peripheral bargains, even on some of the best gaming keyboards, served up in our main Black Friday PC gaming deals hub. If you've got (or are getting) a Steam Deck as well, our guide to the best Black Frday Steam Deck accessory deals may be of further interest.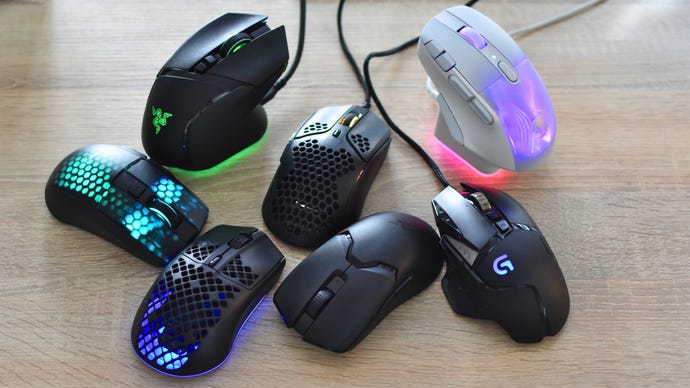 UK deals:
---
US deals: