Rocket From The Crypt: Day Z Confirmed As Standalone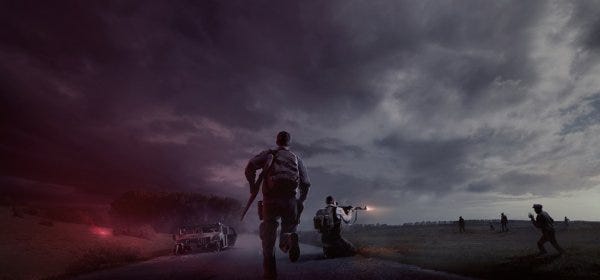 A post on the Day Z Dev team Tumblr confirms that the game is going standalone. Rocket writes: "That's right, this is actually happening - DayZ will be developed as a standalone game, with me as project lead, by Bohemia Interactive. This is the fairy-tale outcome for a mod that many would have said impossible four months ago."
The mod, which just past 1 million unique players, will be developed alongside the new standalone title. Rocket explains that the standalone game will "follow the Minecraft development model; fast iterations with the community alpha available for a heavily discounted price." Lots more on this to come, and we'll be talking to Bohemia at GamesCom next week.