Hmm: Ubi Asking Gamers To Sign The Division Petition?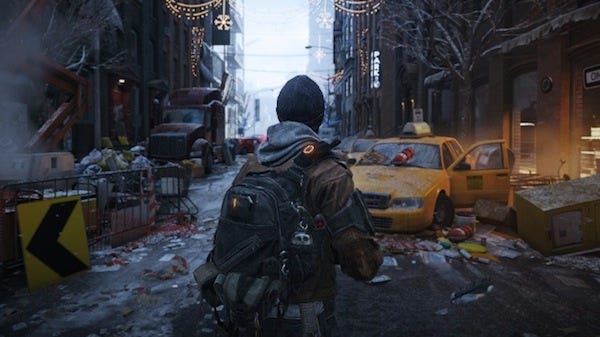 We're hearing reports that Ubisoft's reps are encouraging PC gamers to sign a petition, this one, if they want to see Ubi's spectacular looking post-apocalyptic shooter, Tom Clancy's The Division, on PC. Frankly, we'd quite like to see the game on PC, because the E3 reveal (see that below) was so strong. This seems a bit of a weird way to go about asking for it, though.
Enough of this dance of justification. Just bring it to PC, Ubi.


Fancy lookin'. But would you put your name down for it?